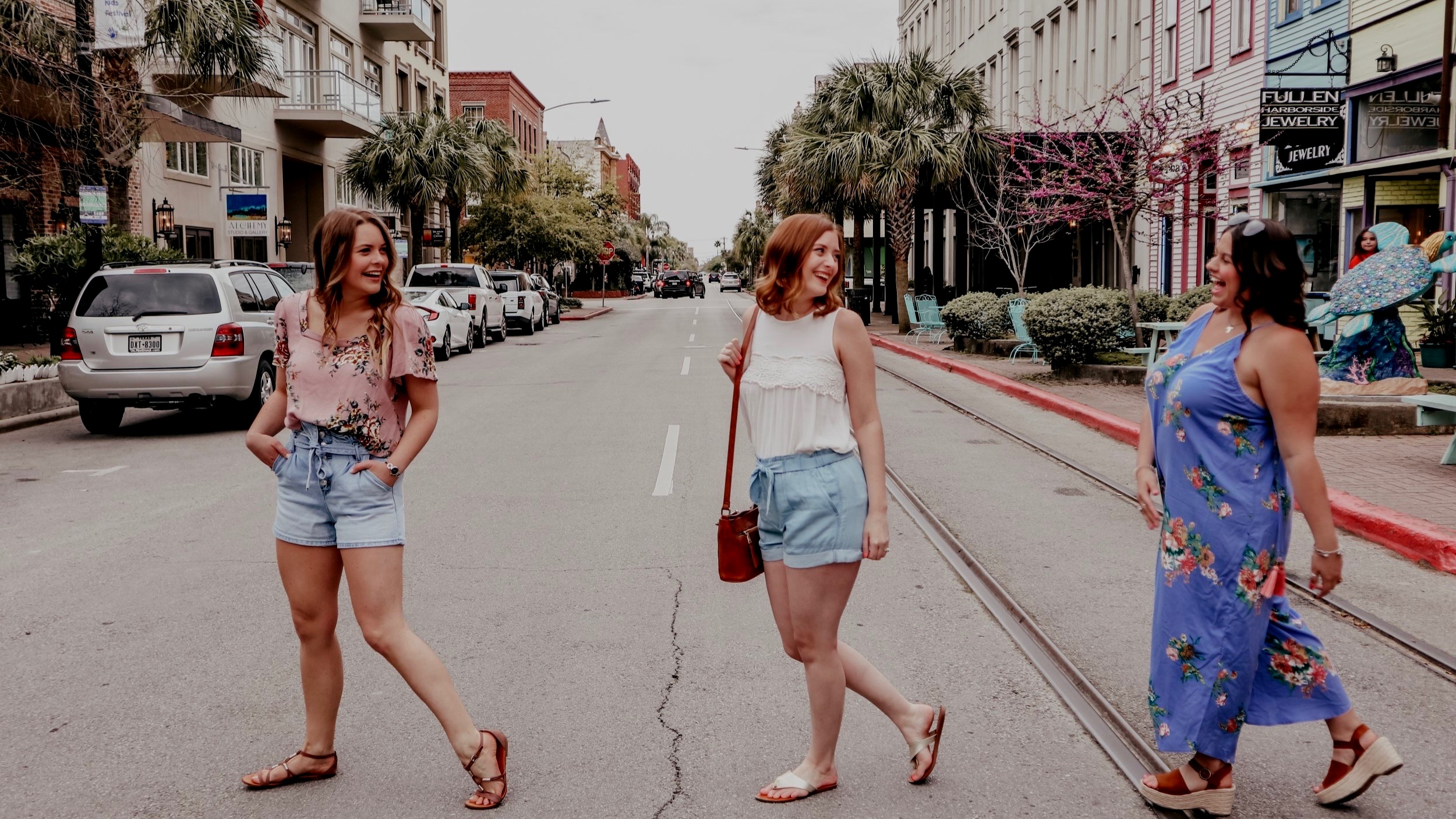 Helping you embrace your purpose +
Live the life you were made for
Hey you!
Want to fearlessly chase your dreams from a place of rest and grace instead of hustle and stress?
We help women by providing content that motivates, encourages, and inspires them to pursue their passion and live life with purpose.
Listen In
Join us each week for an encouraging message, full of tangible steps on how to fearlessly chase your dreams.
Read Along
Find motivation and inspiration through storytelling on the Madison Anaya Blog.

Join the Tribe
Join the group of women who are choosing to fearlessly chase their dreams together. We are the Chase Tribe!
Hey there, I'm Madison
Most days you can find me on Target dates with my middle-school boyfriend turned husband, Alex, with an iced chai-tea latte in hand.
I'm mostly known for hosting the podcast, The Fearless Chase, which is all about learning to fearlessly chase your dreams like your life depends on it-because let's be honest it does. People often refer to me as a fiery motivator.
I love serving the world by encouraging and inspiring women to pursue their purpose. The things I'm most passionate about in life are loving people, humor, and cuddling my fur-babies whenever possible.
I serve creatives, dreamers, and doers who want to step into who they were made to be.
Ready to Leave COmparison Behind?
Download Your FREE Guide !
Learn 5 Tips on How to Kick Comparison to the Curb!